My World equals my ability to communicate!
Lisa Alexander
Speech Language Pathologist
Schools Assigned: St. Marys Area Middle School, St. Marys Area High School, St. Marys, Catholic Elementary School, St. Marys Catholic Middle School, Elk County Catholic High School, South St. Marys Elementary School
Hi! I'm your child's Speech Teacher! At least that's what I would sa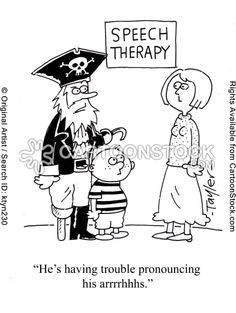 y if I called you on the phone, or we met for the first time face to face. You will not only hear us called Speech Teacher, but you will also hear us referred to as Speech Therapist, or our full name Speech Language Pathologist (SLP). So, what is a Speech Teacher? Most parents would define our role as "the person who is teaching my child to say his/her sounds better."

That's definitely one component, but honestly it's not always the biggest component of our role in the school. So, when asked to do this webpage, I thought it would be a good opportunity to explain our role as the communication disorders specialist in a school setting.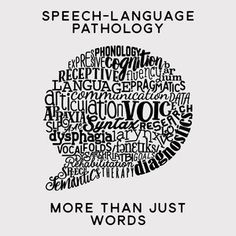 As an SLP I provide evaluation and therapy in several areas other than just articulation. The American Speech Language Hearing Association summarizes our scope of practice in schools as: SLPs provide appropriate speech language services in pre-K, elementary, middle, junior high, and high schools. We work with students who exhibit the full range of communication disorders, including those involving language, articulation (speech sound disorders), fluency, voice/resonance, and even swallowing.

The litmus test for roles assumed by SLPs in school settings is whether their work has an impact on the education of students. Therefore, SLPs address personal,
social, academic, and vocational needs that have an impact on attainment of educational goals.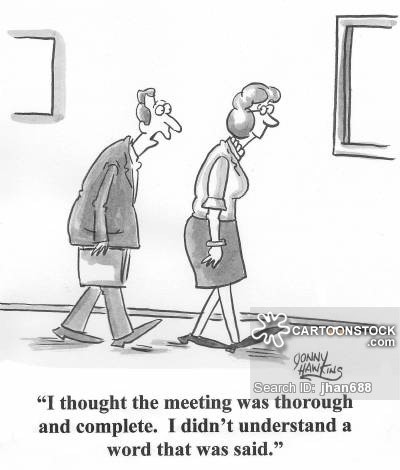 Most of my caseload, in fact, is comprised of students who struggle with receptive and/or expressive language rather than speech. Difficulty with receptive language basically means the student does not understand language, spoken and/or written, at the same level as their peers.
When we describe expressive language, we are basically saying a child cannot express him/herself age-appropriately in oral and/or written form. This can range in severity, and can affect one area, such as writing, more than others. Expressive language, for example looks at one's ability to formulate organized thoughts and choose words to express those thoughts with good grammar, detail, word recall, topic maintenance etc.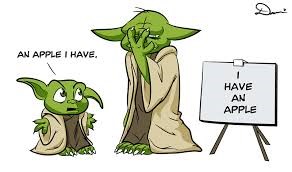 Yoda definitely struggled in this area!
If you've reached this point, I sincerely thank you for taking the time to read this far. I promise you this is only a summary of the services that we can provide if your child has a diagnosable communication or swallowing disorder. If you have further questions, please contact your child's school and ask for the Speech Therapist that is assigned in his/her building!